The best team in the world
Like little drops of water make a mighty ocean, achieving great feats takes the effort of one, two, three and many individuals joining forces together. Our unique skills and strengths have helped us achieve our shared goals in the most effective way that yields delectable success stories for Edward Consulting.
Founder and Educational Lead
Duke University | M.A International Development Policy
University of Maryland Baltimore County | B.A. Political Science and Sociology.
Medical School Consultant
University of Pittsburgh Medical School
Brown University | Ph.D. Neuroscience
University of Maryland Baltimore County | B.S. Bioinformatics and Computational Biology.
Senior Educational Consultant 
University of West Georgia | B.Sc. Mass Communications. Master of Public Administration | University of West Georgia
Senior Educational Consultant 
Covenant University | B.Eng Chemical Engineering. ACCA | Diploma of Business and Accounting.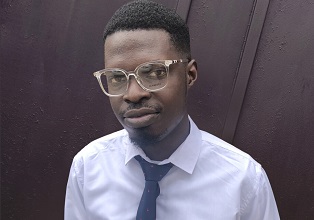 Obafemi Awolowo University | B.A History and International Development. Certificate in Brand Management | University of London.
Convenant University 
| BSc International Relations.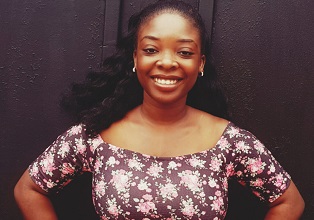 Benue State University | BSc Mass Communication.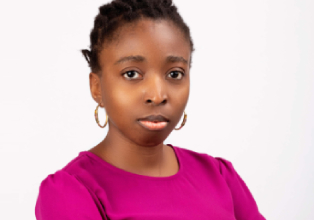 Birmingham City University | BSc Business and Management
University of Virginia, Darden Class of 2023.
University of Kansas, Class of 2026.
Kansas University International Excellence Scholarship Recipient.